Family Life Fellowship is part of the International Church of the Foursquare Gospel.
VISION:
Family Life Fellowship's Vision is focused on these principles: Word, Worship and Works.
MATTHEW 22:38:39; COLOSSIANS 1:9-10; ROMANS 12:1-3; MATTHEW 28:18-20; ACTS 10:38
Word = KNOW GOD: RELATIONSHIP
At FLF we believe the Holy Bible is the word of God and as such our ministry is established and grounded in biblical principles. We build relationship with God by praying and studying the Bible and allowing the Holy Spirit to empower our ministry.
Worship=LOVE GOD: INTIMACY
We are a church that loves and obeys Jesus Christ. We are deliberate in our praise and worship of Christ and believe in establishing an appropriate atmosphere where the Holy Spirit feels free to manifest Himself. We teach that worship is not a church-confined activity but rather a process of transformation through a lifestyle of yielding daily to the Holy Spirit in all spheres of life..
Works= LOVE YOUR NEIGHBOR: PRODUCTIVITY
FLF represents Jesus Christ through action. We labor to ensure effective outreach and service to local neighborhoods and global communities by addressing the physical, emotional and spiritual needs of widows, orphans, homeless men and women, elderly individuals in nursing homes and others in need as we are led by God. We pray that our lives will bear much fruit, to the glory of God and that others will see our good works and glorify our Father who is in heaven.
Thank you again for visiting our Website. May God richly bless and keep you in his love.
---
Our Leadership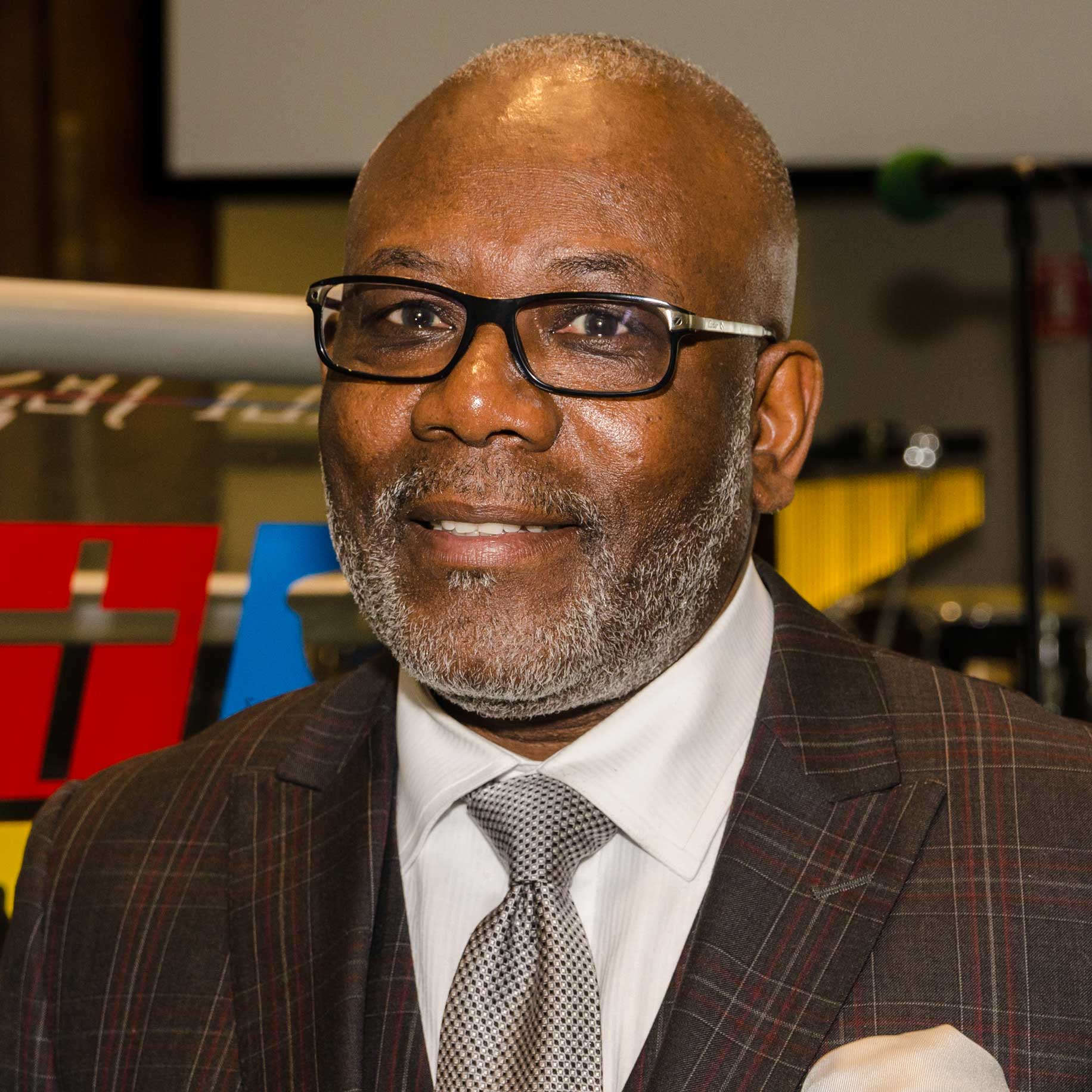 Lead Servant
Agabus Lartey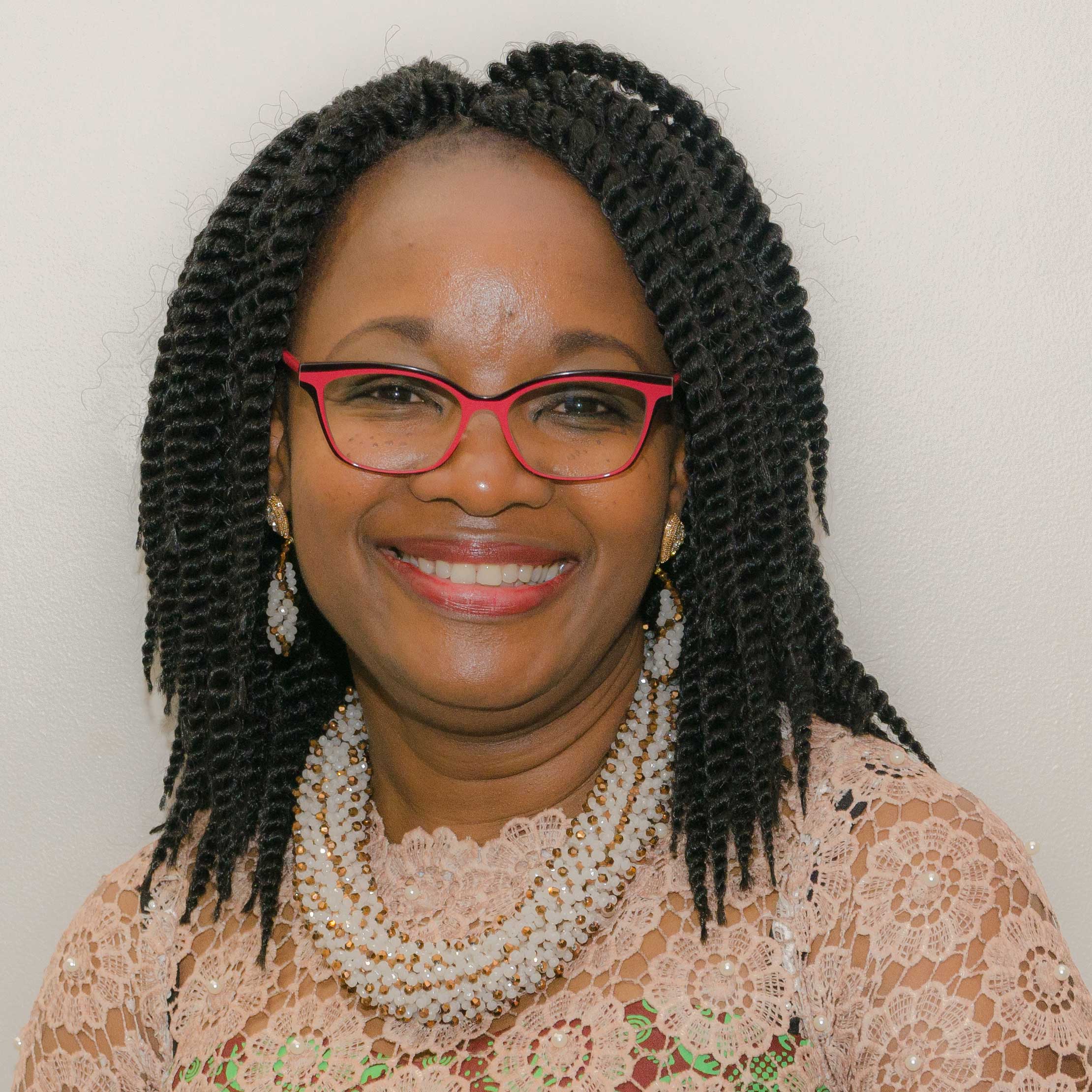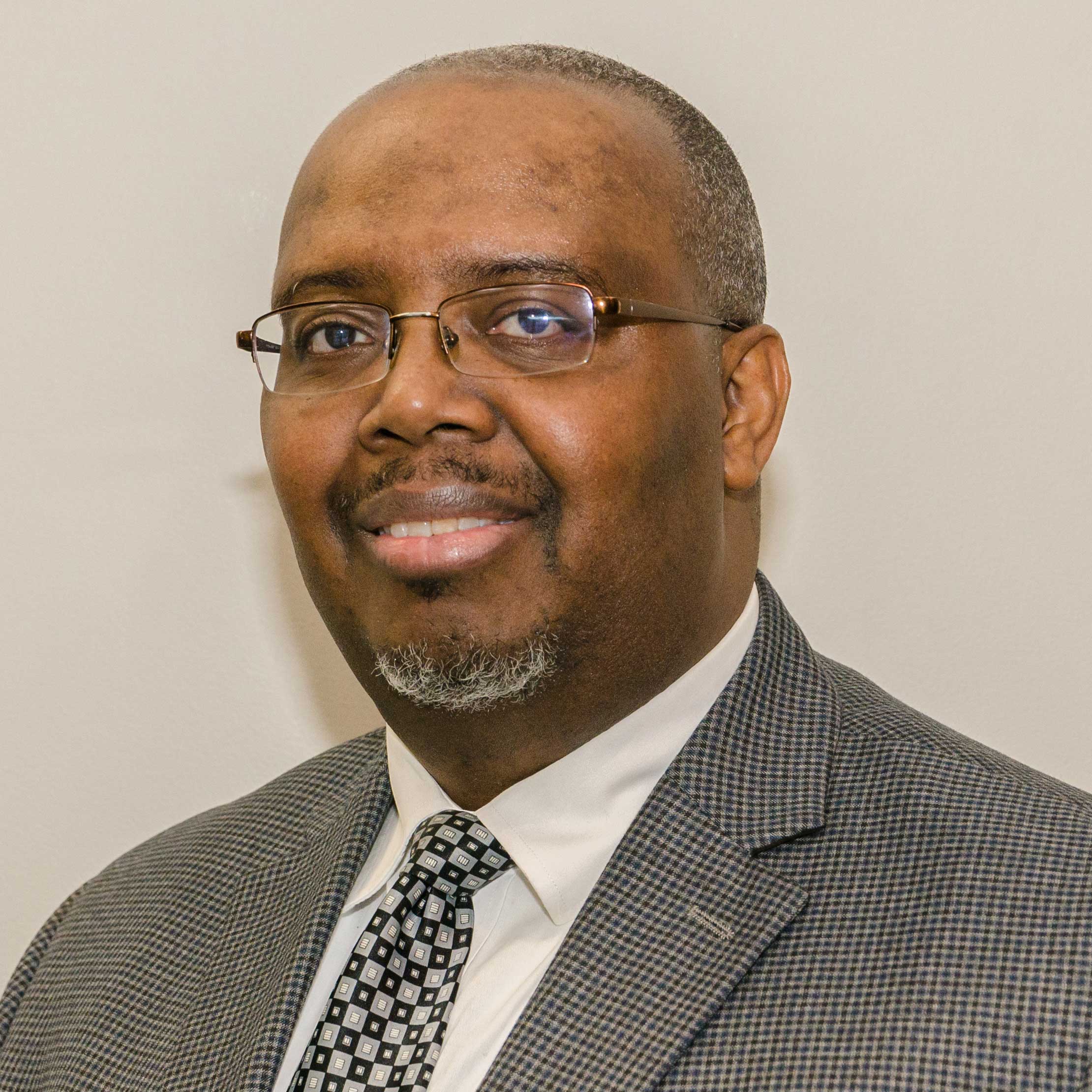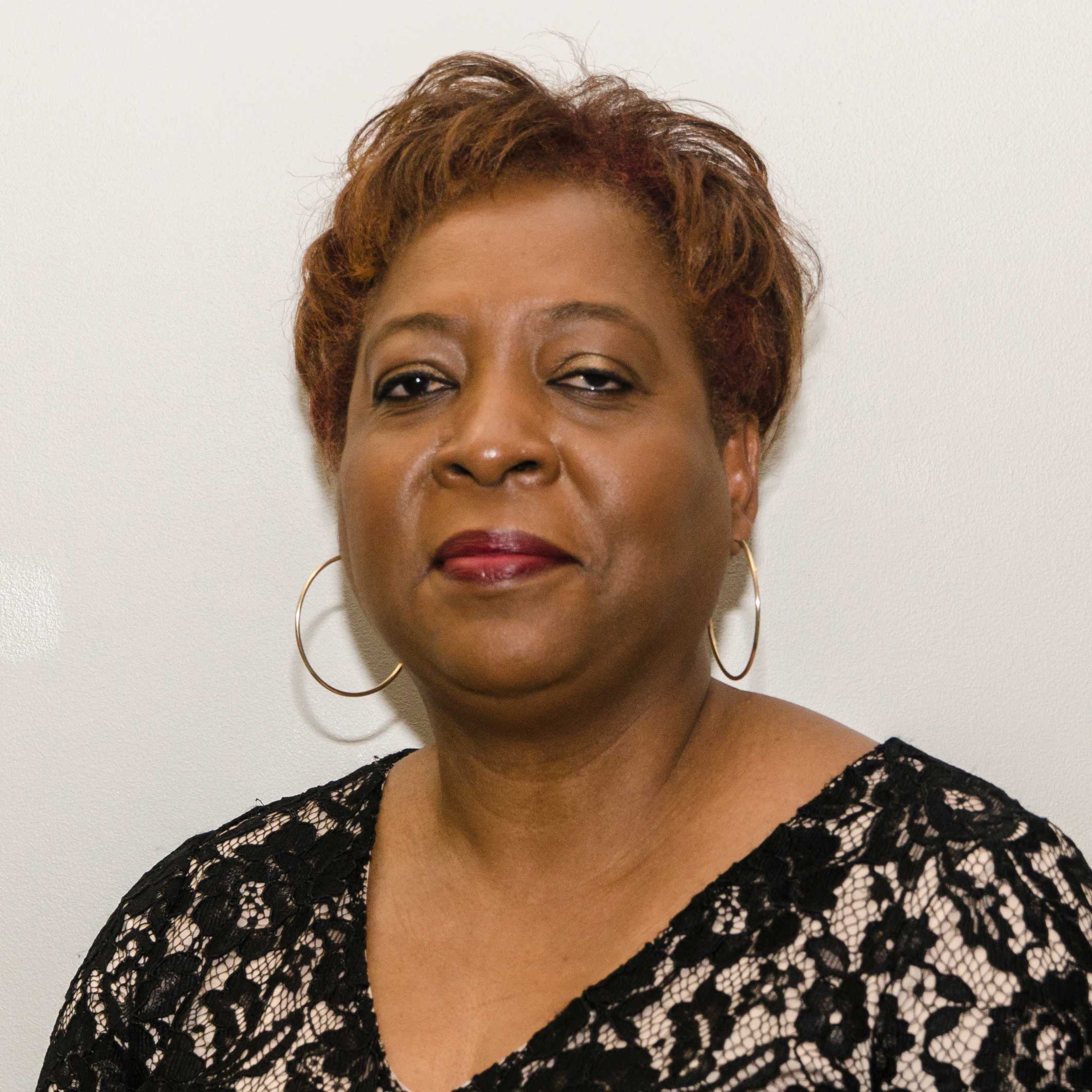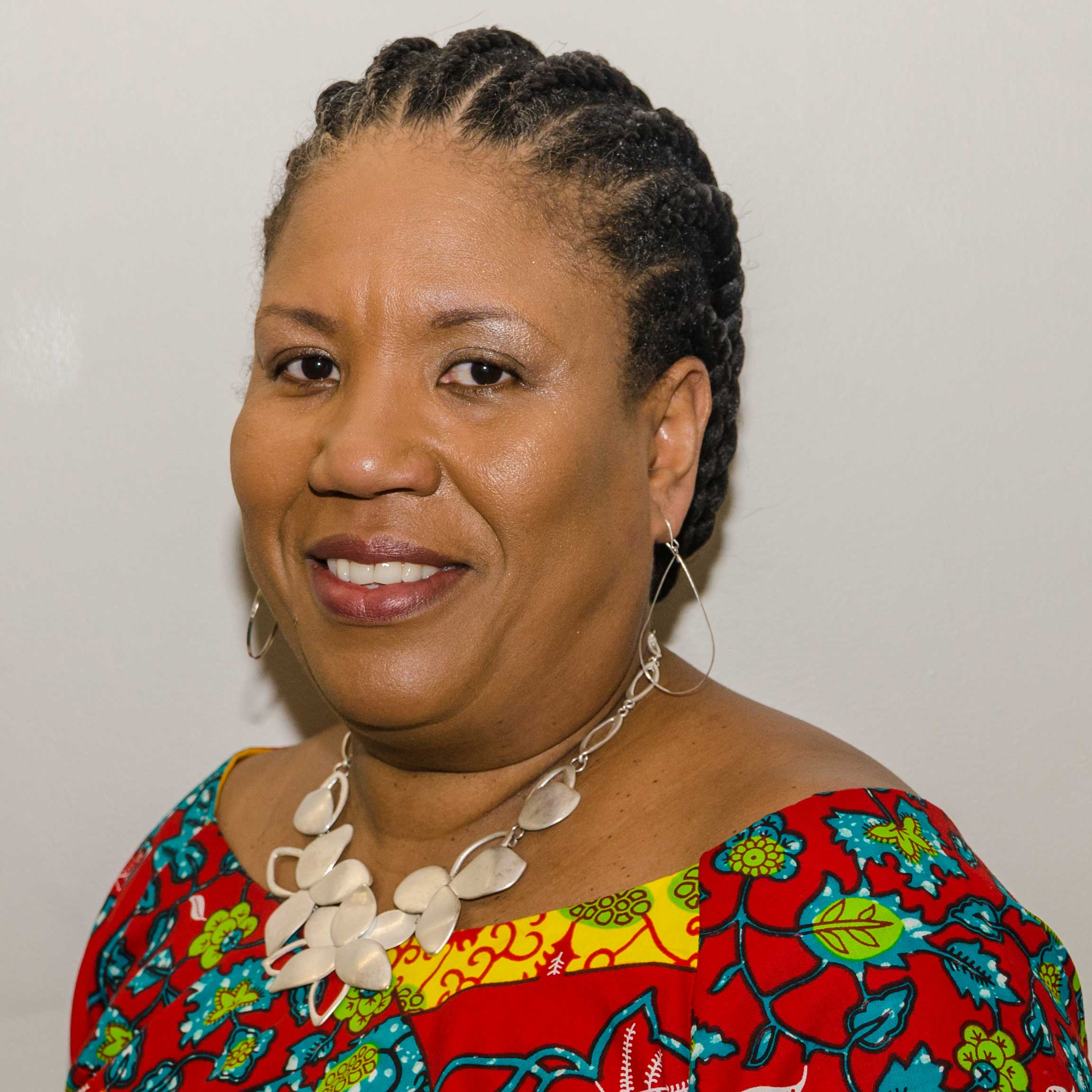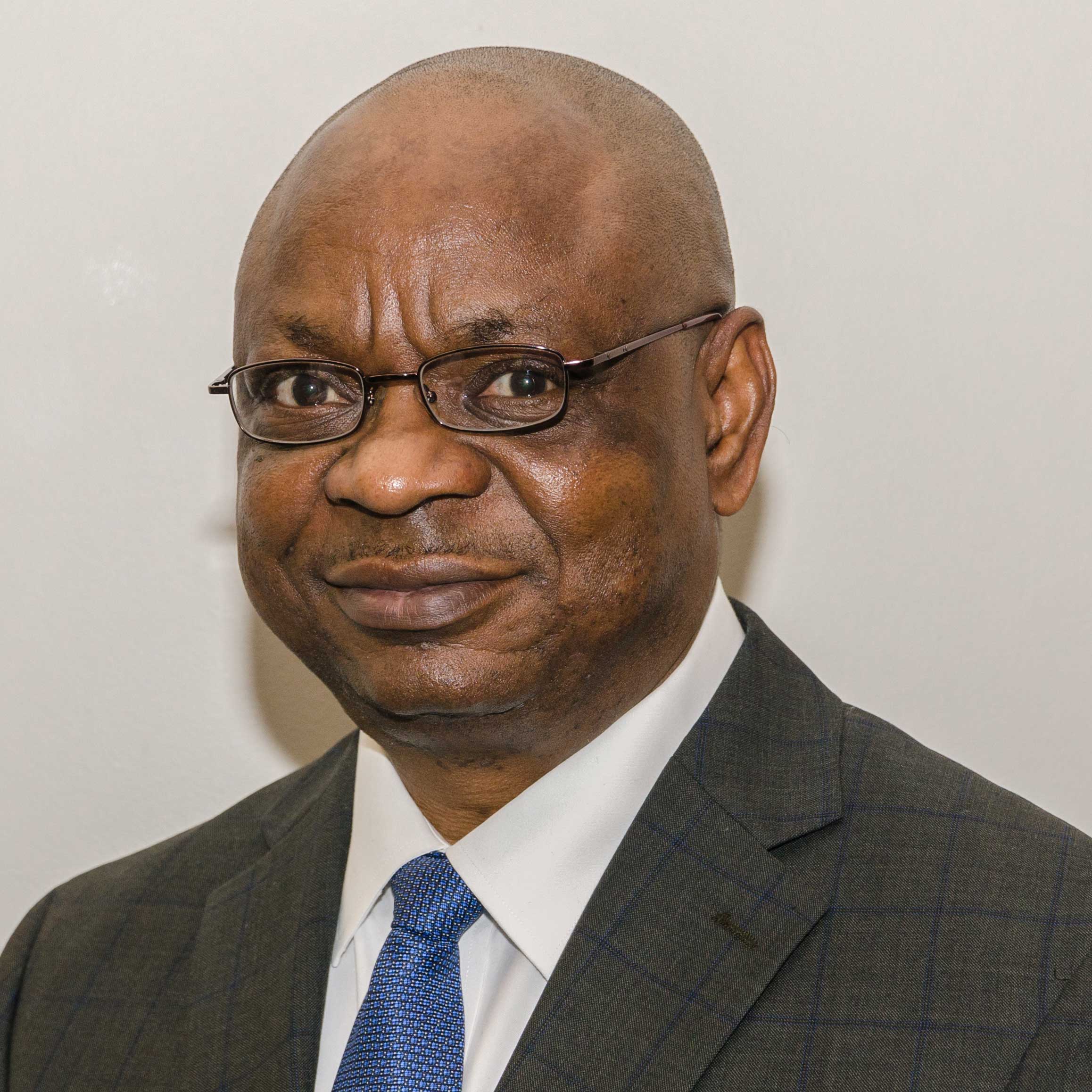 Servant
Herbert Uzochukwu